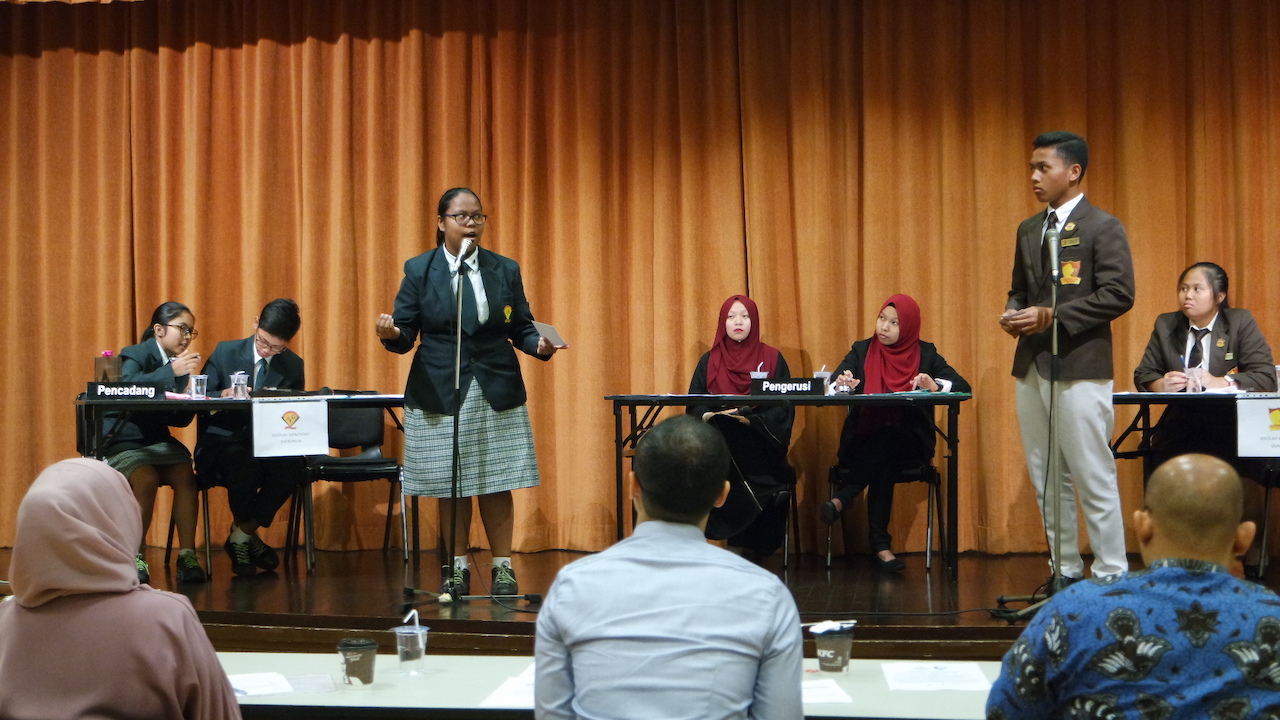 The Malay Youth Literary Association (4PM) has been the proud organizer of the annual Bahas 4PM series. Bahas 4PM is the national Malay-language pre-university debating competition which has been well received among the national oratorical competitions since 1993. During its formative years, 4PM's main focus was on education and the promotions of the Malay language, with debate being one of its core programmes. In 1993, 4PM formalized the Malay Debate Competition for tertiary institutions. Since then, Bahas 4PM has incorporated several innovations to continually challenge students' debating potential.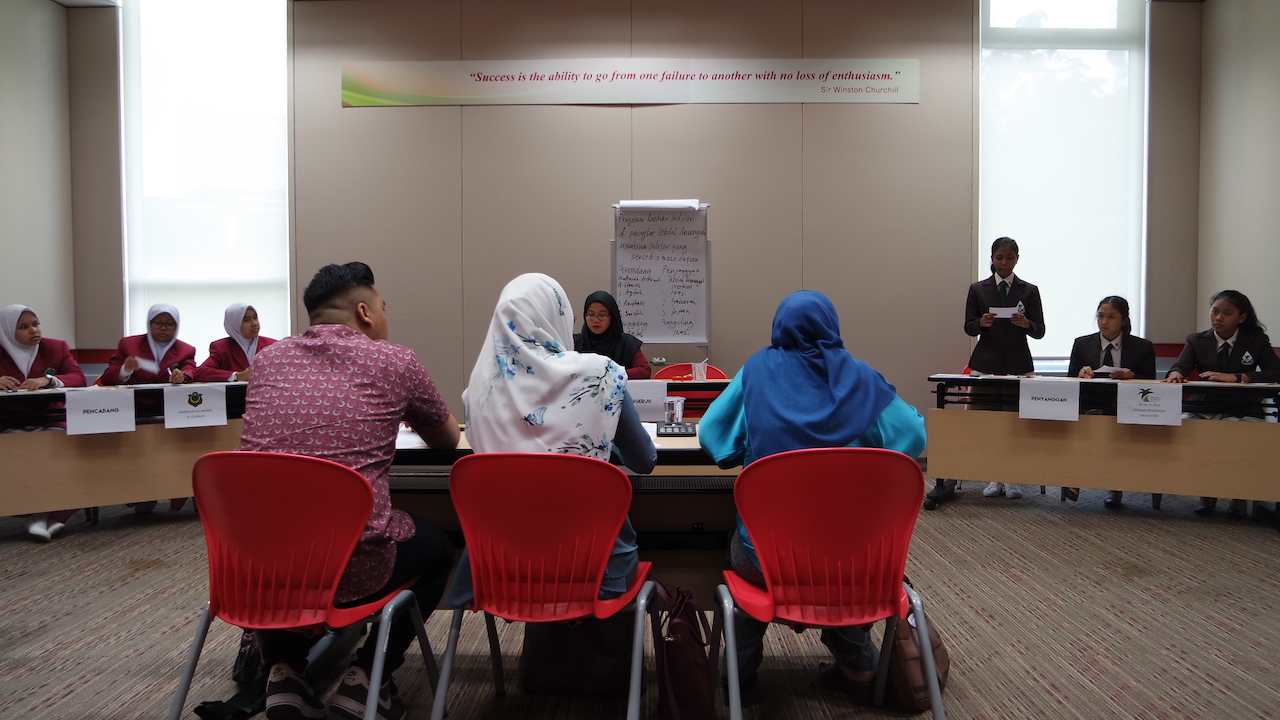 Debate Academy or better known as "Akademi Bahas", incorporates the life cycle of a debater as young as secondary school level. Over past 25 years, Bahas 4PM has explored various debating formats, in line with international standards and incorporated activities for the debate series. This includes oratorical skills workshops or "Atelier Bahas" for secondary schools, residential debate camp known as "Perkampungan Bahas" for tertiary students, Bahas Muhibbah for regional debaters and also organizing study trip for alumni debaters to overseas debate competition. In 2015, Bahas 4PM introduced the debate competition for secondary school students.
The academy also serves to provide a holistic cycle for debaters after Bahas 4PM competition. Akademi Bahas hopes to instil the interests for Malay language to students at a younger age, and creating the local Malay debate to be more interesting, more challenging, thus setting the standard of Malay debate on par with other world debates.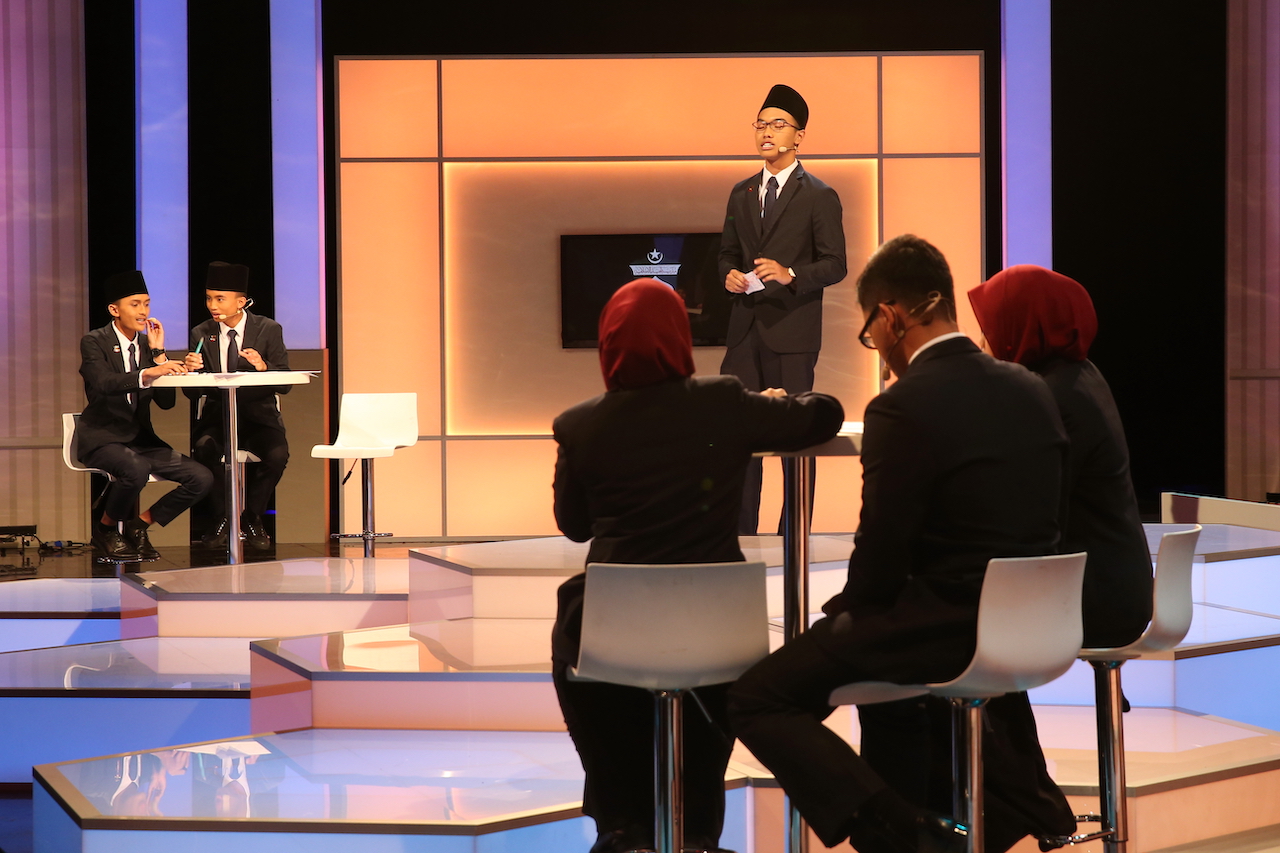 If you are interested to know more on our debate workshops and competitions, please contact: secretariat@4pm.org.sg